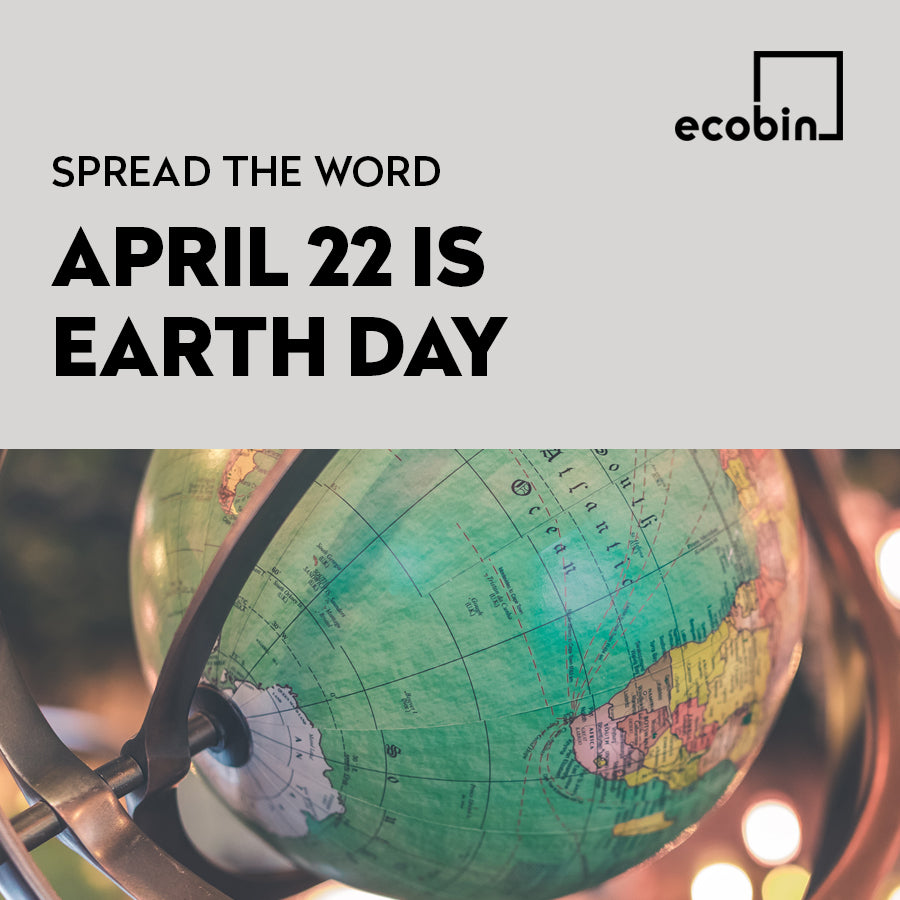 Earth Day began on the April 22, 1970 when millions of people protested in the streets against the environmental impact of 150 years of industrial development. Since that day 49 years ago, Earth Day has been a day of action whereby more than 1 billion people in over 192 countries come together to raise awareness and take action on serious environmental issues. The theme for Earth Day 2019 is 'Protect Our Species' and aims to raise awareness regarding the rapid reduction of plant and animal life at the hands of humans. animals have suffered at the hands of climate change deforestation, habitat loss, trafficking and poaching, unsustainable agriculture, pollution and pesticides, just to name a few. All living things play a very important part in the complex ecosystem we live in and we must work together to protect endangered and threatened species such as bees, coral reefs, elephants, giraffes, insects, whales and so many more. The good news is that the rate of extinctions can still be slowed, and many of our declining, threatened and endangered species can still recover if we work together now to build a united global movement of consumers, voters, educators, faith leaders, and scientists to demand immediate action. Earth Day Network is asking people to join their Protect our Species campaign. Their goals are to:
Educate and raise awareness about the accelerating rate of extinction of millions of species and the causes and consequences of this phenomenon.
Achieve major policy victories that protect broad groups of species as well as individual species and their habitats.
Build and activate a global movement that embraces nature and its values.
Encourage individual actions such as adopting plant based diet and stopping pesticide and herbicide use.
Click here
to read more about the Earth Day Network or to become involved.