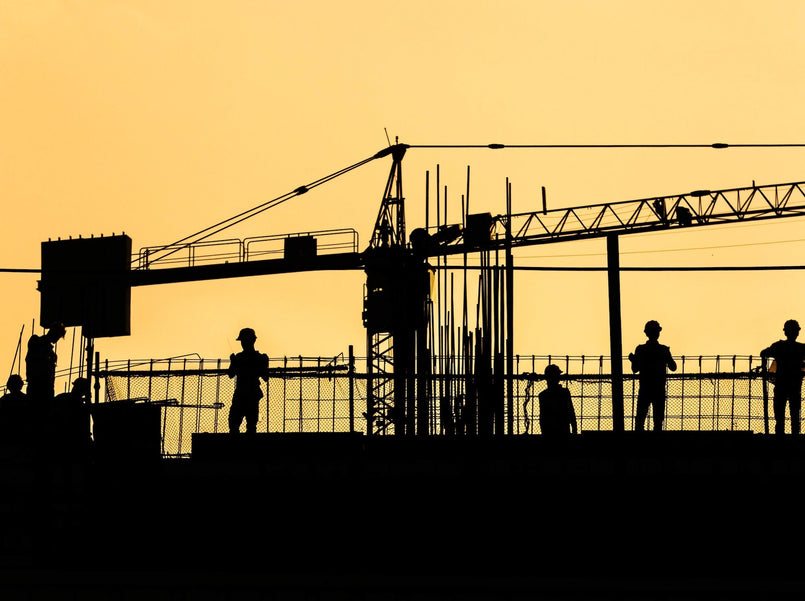 Construction
Ecobins for Construction
In construction, you create the most incredible structures that make dreams come true! There's no reason you can't also preserve the most beautiful of all - our earth. 
Building the Future
We're quite alike, you and us. Just like you're creating a vision of the future, we're working to create a green future. You can help us get there!
It's no secret that building dream homes, office spaces and everything in between has the potential to create some waste. But the good news is that it doesn't all have to go to landfill. We've got both outside and inside bins to service all parts of your business and make sure wherever you are, you're separating your waste properly. It's much easier than you think, trust us!
Shop Eco Bin bundles for your construction site!
Not sure where to even start? We've got you covered! Get yourself set up with our three hero products or shop everything you need to deck out your office. After all, 'easy' is our middle name. 
PLanet EartH
 Cross Promotion CALL OUT HERE