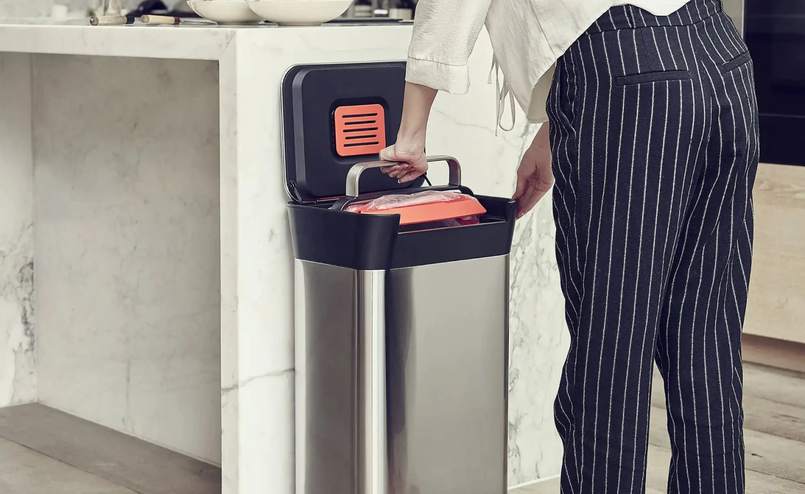 Food Manufacturers
Ecobins for Food Manufacturers
As any home cook will tell you, creating a delicious meal results in some waste, it's just unavoidable. Now imagine the amount of waste created in a restaurant or food manufacturer. Having a seamless process becomes even more important. 
Feed Mother Earth
As a restaurant or food manufacturer, your organic waste can quickly start to pile up. Don't just let it go to landfill! There's a better way…
They say the way to our hearts is through our stomach and no one knows that better than you. It's why you work so hard to create delicious foods. Having a system where you can responsibly dispose of your green waste is just the icing on the cake! It means that your organic waste can be composted and doesn't have to end up in landfill, creating methane. See, we knew that would put a smile on your face!
Shop Eco Bin bundles for your commercial kitchen!
Not sure where to even start? We've got you covered! Get yourself set up with our three hero products or shop everything you need to deck out your office. After all, 'easy' is our middle name. 
PLanet EartH
 Cross Promotion CALL OUT HERE