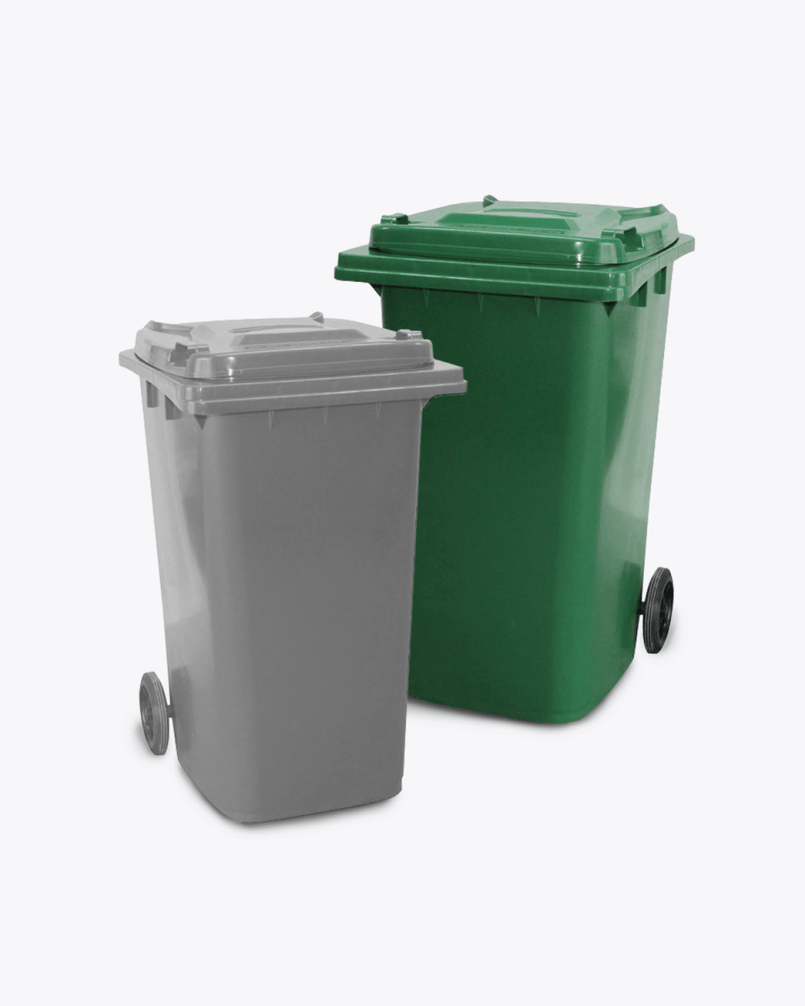 Public Spaces
Ecobins for Public Spaces
It's no secret that we're big fans of nature - whether it is a forest, beach, park or anything in between. Keeping those spaces pristine is easy with accessible waste disposal. That's where we come in. 
Bins for All
Giving the public access to the right bins lets them take responsibility for their own waste. It lets them make the right decisions and keeps our environment waste-free. Sign us up! 
Increasing the number of wheelie bins in public spaces decreases the amount of litter left in these stunning, pristine environments. It's a no-brainer, really! 
Our range of wheelie bins and capsules are not only colour coded to easily distinguish between the streams of waste, but they are also durable so they can remain for years to come. That means you're not only saving the planet, you're saving money too - win, win. 
These bins can be used in national parks, beaches, playgrounds, or even your local shopping centre. Anywhere the public needs bins, we'll be there! 
Shop Eco Bin bundles for your outdoor space!
Not sure where to even start? We've got you covered! Get yourself set up with our three hero products or shop everything you need to deck out your office. After all, 'easy' is our middle name. 
PLanet EartH
 Cross Promotion CALL OUT HERE