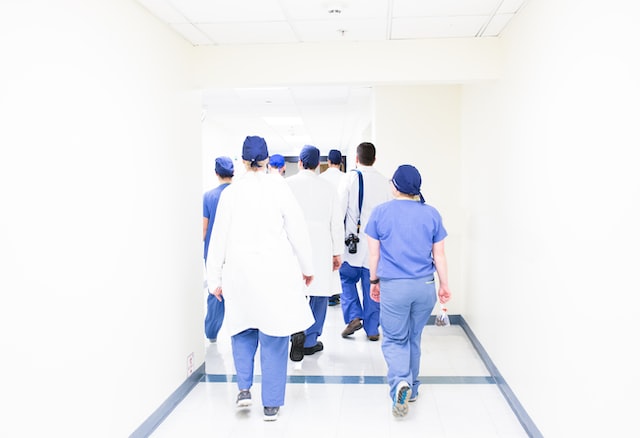 Hospitals
Ecobins for Hospitals
As dedicated hospital staff, you've got a lot on your plate. That's why we're making waste disposal as simple as possible so you can help your patients and the planet!
Healing Mother Earth
Treating the planet with the same care as you do your patients? Yes, it's possible and we've made it easy! 
We're always in awe of hospital staff. You tirelessly and selflessly treat your patients and make it look so easy. Trust us, we know it's not. That's why we want to make proper waste separation as easy as possible. 
We've put together a recycling edit that will work in any hospital. It's a system that everyone can get behind and can be easily implemented. After all, you help us every day, it's only right that we help you give Mother Earth a little love.
Shop Eco Bin bundles for your workplace!
Not sure where to even start? We've got you covered! Get yourself set up with our three hero products or shop everything you need to deck out your office. After all, 'easy' is our middle name. 
PLanet EartH
 Cross Promotion CALL OUT HERE