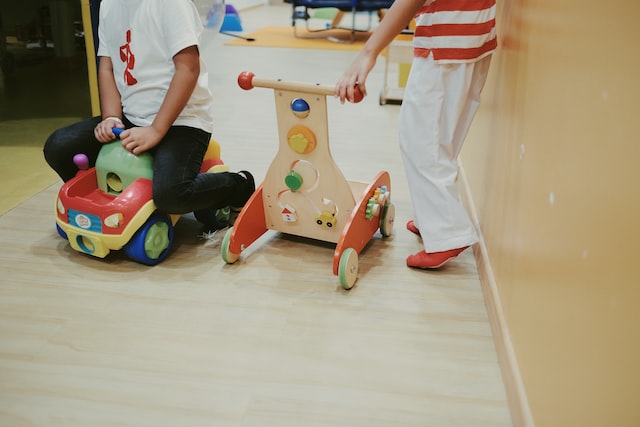 Childcare Centres
Ecobins for Childcare Centres
Childcare Centres can be one of the biggest culprits of waste - hey, we were all kids once! Providing easy waste management is one of the best ways to get that number down. You nurture their minds, let us help them nurture the planet they will inherit. 
Empowering The Next Generation
We do the eco heavy lifting for you, providing simple, colour-coded bins that allow children to make simple choices benefiting mother earth.
Helping children build green habits early in life is one of the things we're most proud of here at Ecobin. It's no secret that the decisions we make today will impact the next generation. Not only do we want to give them a happy planet, we want to give them the tools to make a positive impact right now. That means they'll have these earth-loving habits for life.
Shop Eco Bin bundles for your childcare centre!
Not sure where to even start? We've got you covered! Get yourself set up with our three hero products or shop everything you need to deck out your office. After all, 'easy' is our middle name. 
PLanet EartH
 Cross Promotion CALL OUT HERE