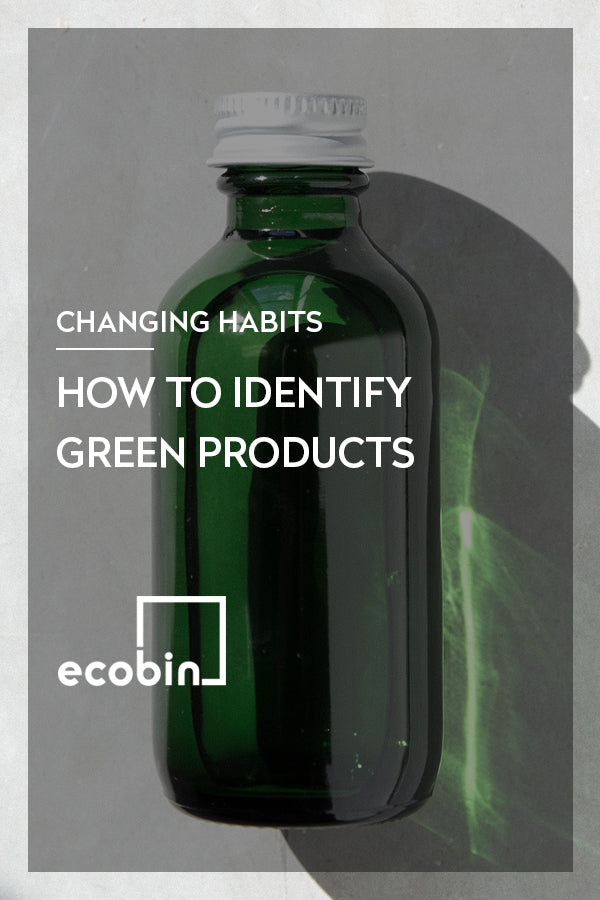 How to Identify Green Products?
Almost every Australian consumer is looking for green products. Everything from recycled material to biodegradable bags are in demand and the non-green products are falling behind. Schools have asked kids to avoid plastics, and governments across the globe are beginning to put a ban on single-use plastics. All this awareness is growing because everybody is worried about the depletion of natural resources, overflowing landfills and our land, air and water being polluted.
Many companies are also following the need for the coming times and manufacturing green products or services by adapting eco-friendly practices, to be a part of this green revolution. However, there is a lack of regulation when it comes to the claims these companies make about how green their product. It's not always the case that all so-called green products are completely chemical-free. Sometimes, they use recycled packaging or donate some of their profits to organisations who deal with environmental issues or have saved energy while manufacturing and call their product "green".
So how can you identify if the product you're buying is really green? Here are a few tips that can help you become a smart consumer:
Have a basic understanding of what chemicals are bad for the environment. Try to avoid Phthalates, ethoxylates, QACs, ammonia, phosphates, petroleum-based cleaners, and chlorine.
Use GECA (Good Environmental Choice Australia) certified products as they are fully tested and have a lower impact on the environment and human health. There are thousands of products that have been tested and certified by GECA.
Organic products are definitely expensive, but there is no doubt that they're very useful for the environment and for your good health. Organic farming reduces pollution and uses less energy. Also, it conserves water and reduces soil erosion as there is minimal use of pesticides.
Go for products that use minimal packaging or that are made of biodegradable or recycled material. If possible, purchase in bulk so that you can reduce more on the packaging.
Energy star labels are very helpful to decide while purchasing electrical and electronic appliances. More stars means more energy-efficient, which is good for both your wallet and our environment. You can try to go for PVC or metal instead of wood when you plan for construction or remodelling, and save some trees.
Always look for products that are labelled with "recycled". There are many companies which use recyclable material in their manufacturing.
With a little research and awareness, you can green up your purchasing system to create a healthier and safer environment for yourself and your loved ones.