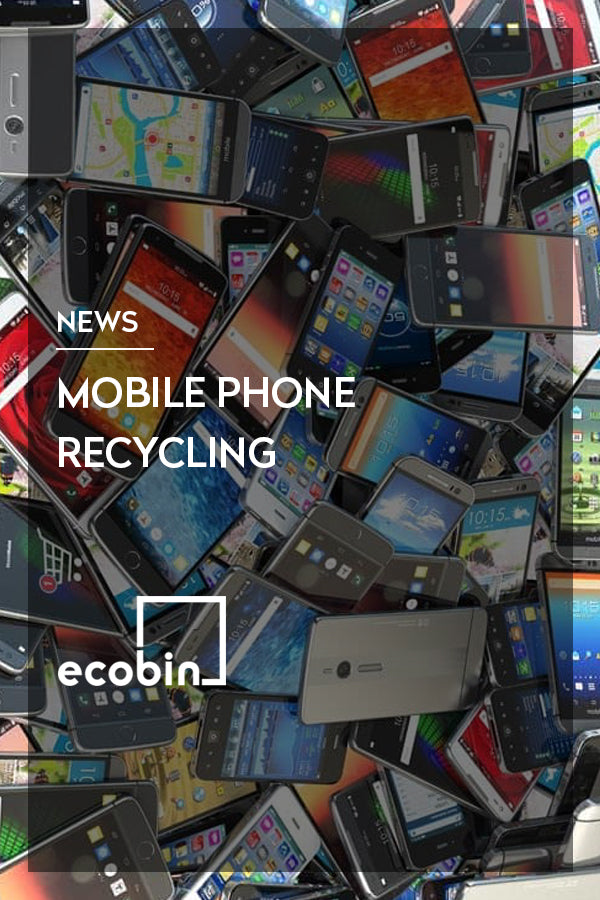 Everyone has that one spot in their home… the dreaded junk draw or cupboard that has all those random keys, bits of paper, elastic bands and other totally random things you need to do something with but you're just not sure what it is yet! For most of us this is where we keep our old phones, the one that's too old to on-sell or gift to a friend or perhaps is broken and beyond repair. It's so easy to just chuck it in the draw and forget about it, but it's important that we recycle old mobile phones properly so they don't accidently get thrown into our rubbish bins and end up in landfill. It is estimated that there are around 23 million unused phones sitting in people's draws and cupboards around Australia, and of those there's approximately 5 million that are broken and no longer working
. So if you're wondering what you can do with your old phone, fear not, Mobile Muster offers a large range of places where you can drop off your old phone and ensure that it's recycled properly for over 99% of the resources in mobile phones can be recycled and made into new products.
Mobile Phone Recycling Drop Off Points:
Telstra Stores
Optus Stores
Vodafone Stores
Samsung Stores
Virgin Mobile Stores
Officeworks Stores
Selected Council Offices
Selected Salvation Army Stores
To search for a drop off point near you,
please click here
.
https://recyclingnearyou.com.au/phones/