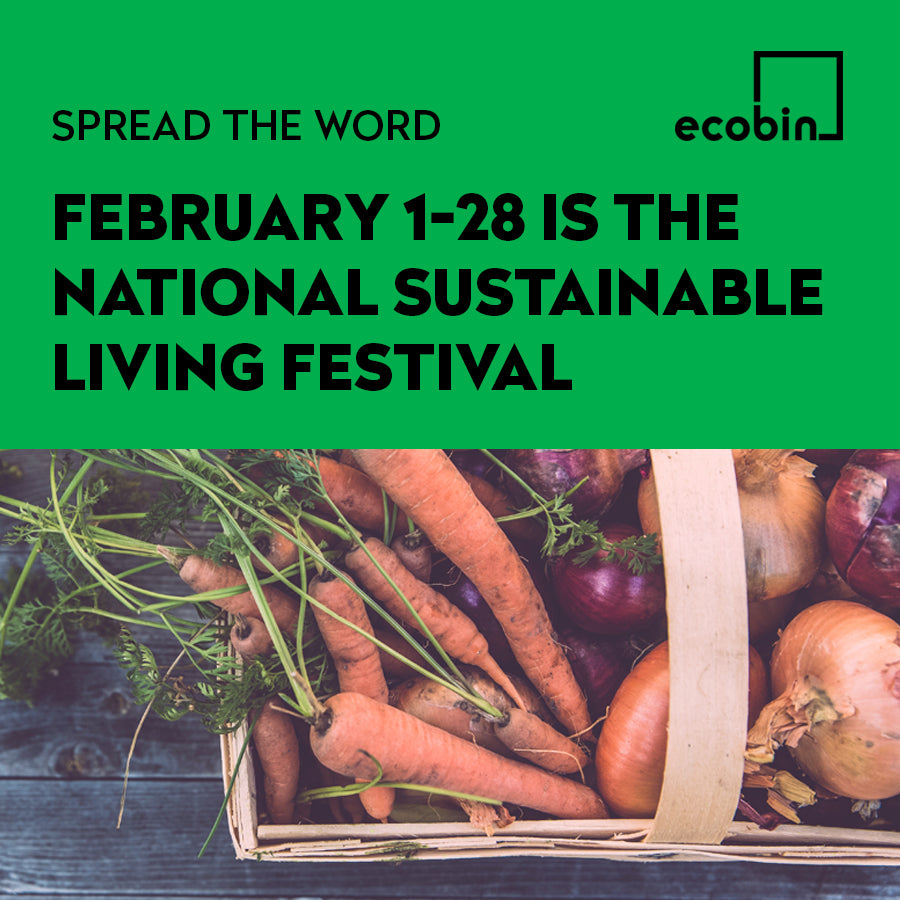 National Sustainability and Living Festival
This month we're celebrating the 20th Anniversary of the National Sustainability and Living Festival. The aim of the festival is to accelerate the uptake of people living sustainably and also to continue to raise awareness and look for solutions to the global warming crisis.
This year the theme for the festival is 'Disruption'. There is a significant amount of disruption in the sustainability space happening at the moment with people now, more than ever, focused on how our actions have a wider effect on the environment and future of our beautiful planet.
The festival originally started with a small group of people in a town north-west of Melbourne, then it moved to the Alexandra Gardens in Melbourne, and in 2003 found its new home in Federation Square in the heart of Melbourne where it continues to grow and thrive.
During the month long festival people are encouraged to attend some of the many events that are located all around Melbourne and the outer suburbs to look at how you can live more sustainably. Each event is different and covers a wide range of topics that are all focused on looking at more sustainable ways to live. For a full list of events to see if there's one near you, you can visit the festival's website by clicking here.
At Ecobin sustainability is at the core of everything we do. We consider how we make things because the 'why' we do things is even more important.
Did you know that 99% of the items we buy end up being thrown in the trash within six months, and the average Australian produces 1.5 tonnes of waste per year?!
With all the trash humans generate each year, it's no surprise the environment is suffering. However, there is an easy and effective way to address this issue: proper waste management.
Jump onto our website, or get in touch for some handy tips on proper waste management!