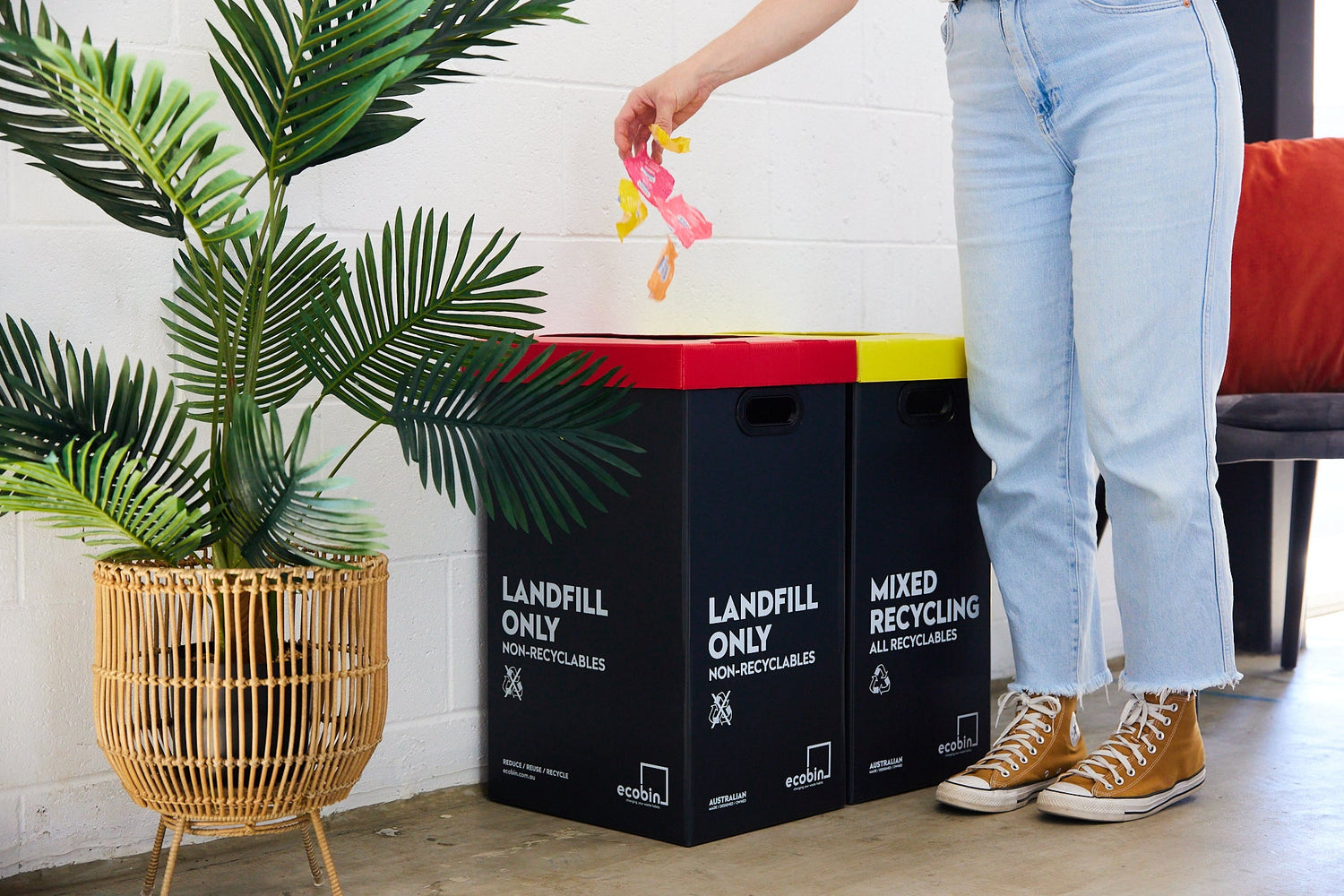 Place an Order Today
Looking to make your next big order with Ecobin?
Our team can help secure you the best prices, process an invoice or raise a purchase order.
Contact our friendly team today to talk about your recycling needs and how we can help you step up your sustainability.
Get a quote
Opening Hours
Mon – Fri: 09:00 – 17:00