PROCESS MANAGER & CUSTOMER SERVICE LEAD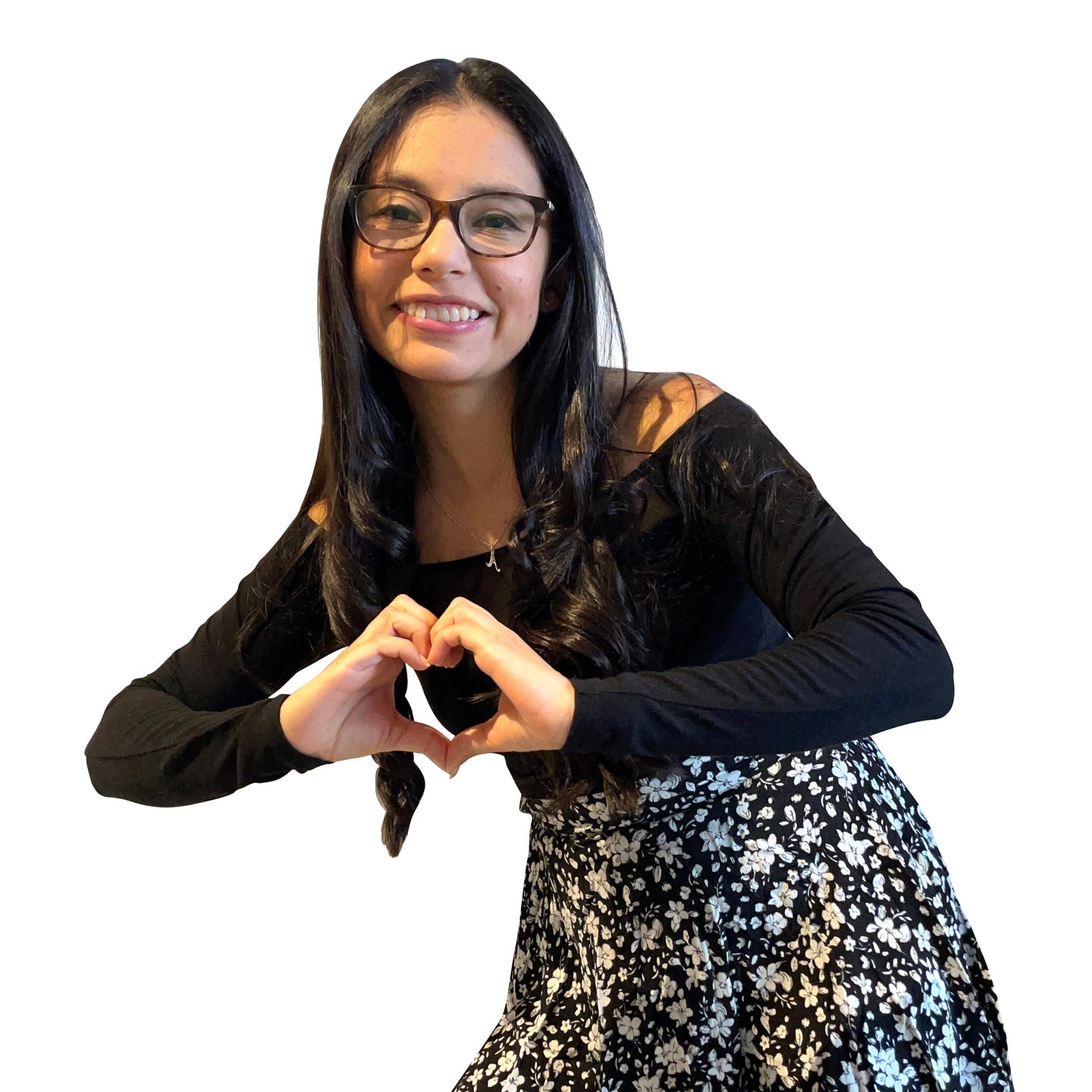 About Me
Question 01
What is your favourite recycling fact?
Without exception, recycling is the top action society can do to
simultaneously improve: the environment, the economy, sustainable manufacturing
and to prevent waste from going into oceans.
Question 02
What do you like about working for Ecobin?
I love that I am contributing to a Greener Planet 
Question 03
Do you have any hobbies?
Hiking, Camping, Squash, Dancing
Question 04
Your Spirit Animal?
Question 05
Favourite Midnight Snack?
Question 06
How would you like to see Australians recycle better? 
Consciousness! If we all think twice before putting something onto
waste, we are already making a difference.