CUSTOMER SERVICE EXECUTIVE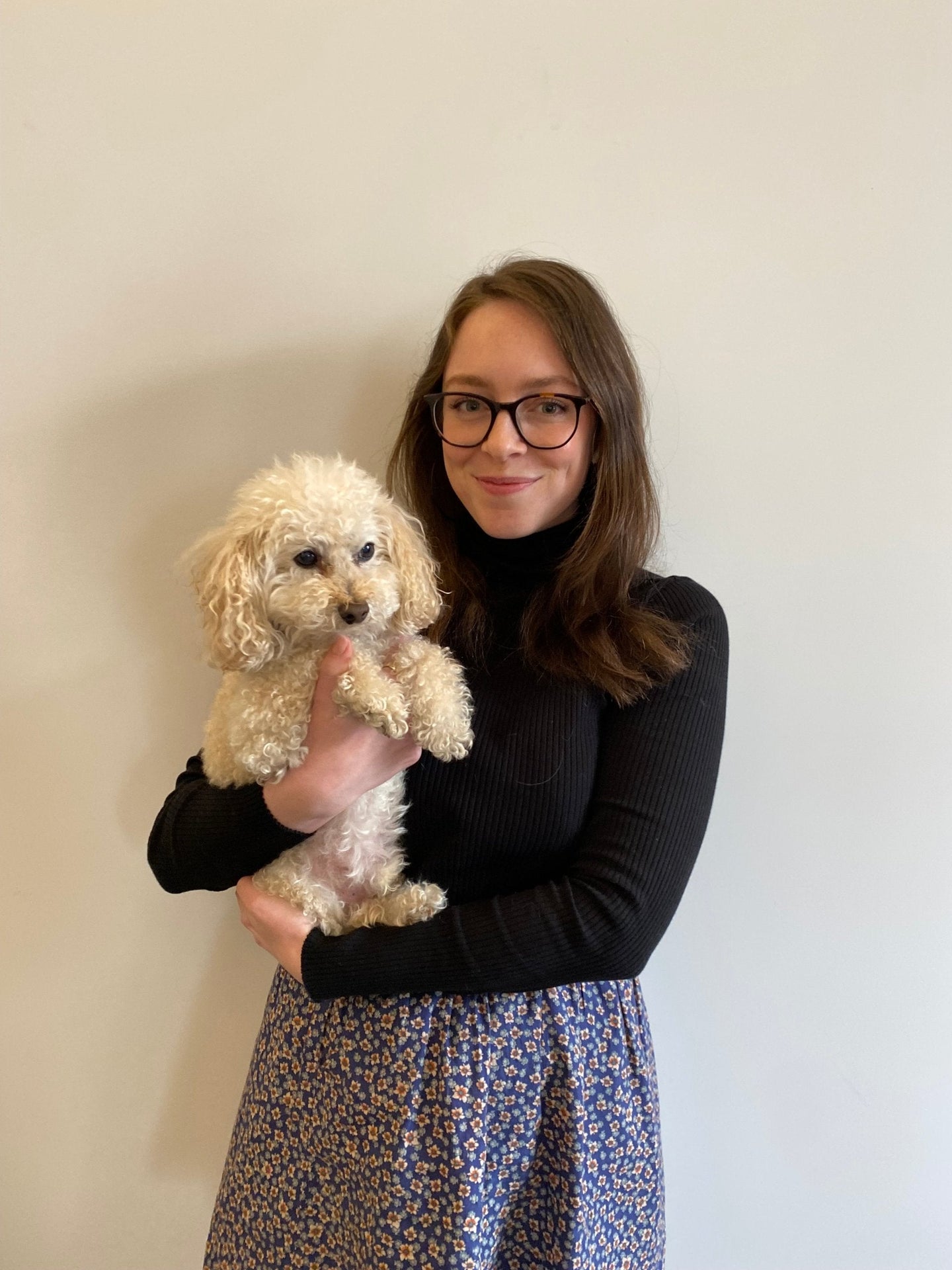 About Me
Question 01
What is your favourite recycling fact?
The energy saved by recycling one plastic bottle will power your
computer for 25minutes
Question 02
What do you like about working for Ecobin?
Office dogs! Everything I own is covered in dog hair and it's totally worth it
Question 03
Do you have any hobbies?
Stealing office supplies. Also yoga.
Question 04
Your Spirit Animal?
An Ostrich, they bury their head in the sand at the first sign of conflict and I really sympathise with that
Question 05
Favourite Midnight Snack?
Anything open on Uber Eats
Question 06
How would you like to see Australians recycle better? 
Don't "Wishcycle" (put things in the recycling bin and cross our fingers it will be recycled somehow even though that's totally not the bin it belongs in).