HEAD OF ZEN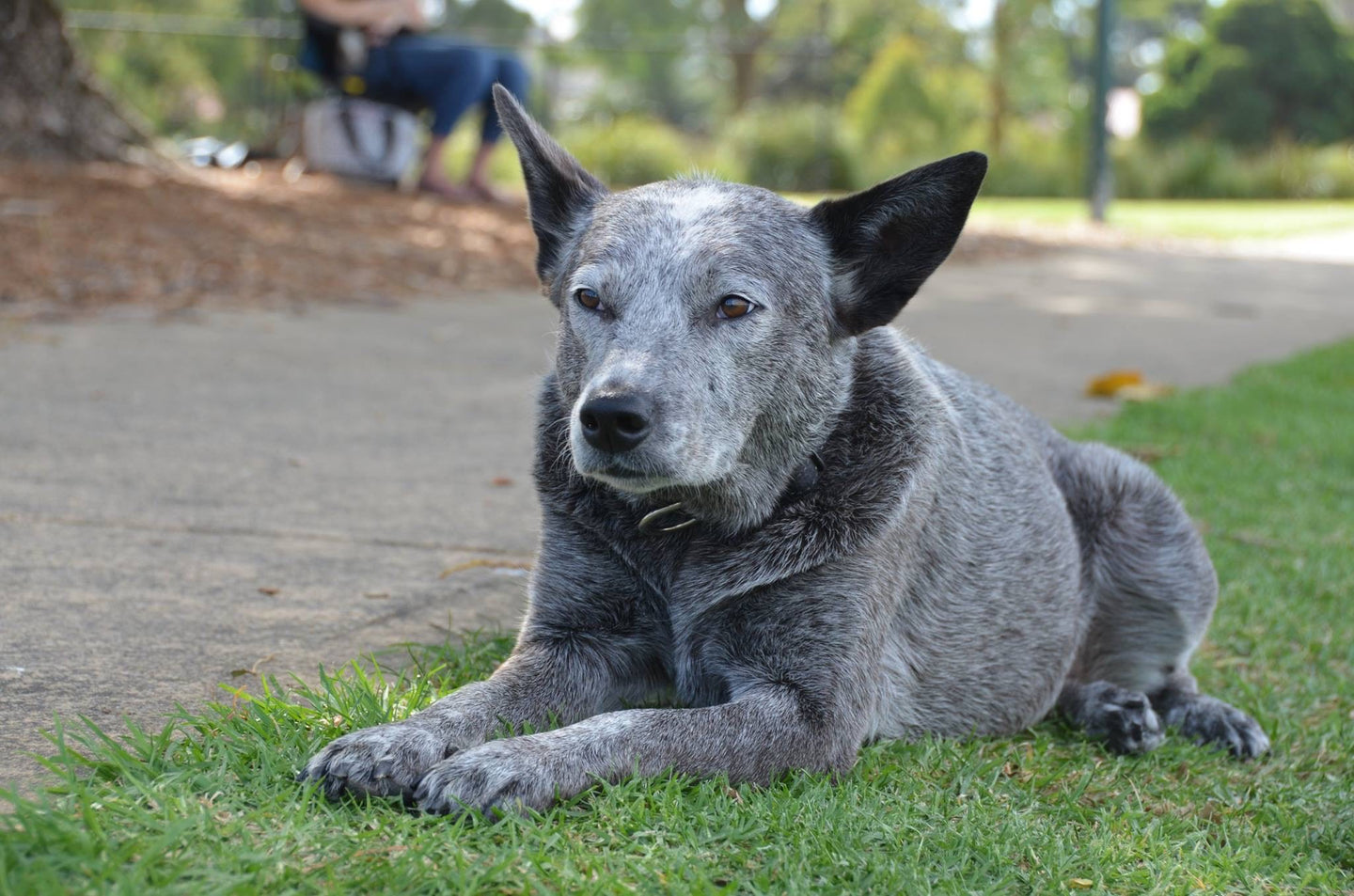 About Me
Question 01
What is your favourite recycling fact?
Food should not be thrown into Landfill trash. I
should be 1st option.
Question 02
What do you like about working for Ecobin?
They make a great mobile kennel ;)
Question 03
Do you have any hobbies?
Eating, smelling other dogs, did I mention eating
Question 04
Your Spirit Animal?
Question 05
Favourite Midnight Snack?
Bones that I had already buried for safe keeping
Question 06
How would you like to see Australians recycle better? 
Avoid plastics... They taste nasty.