CUSTOMER SERVICE EXECUTIVE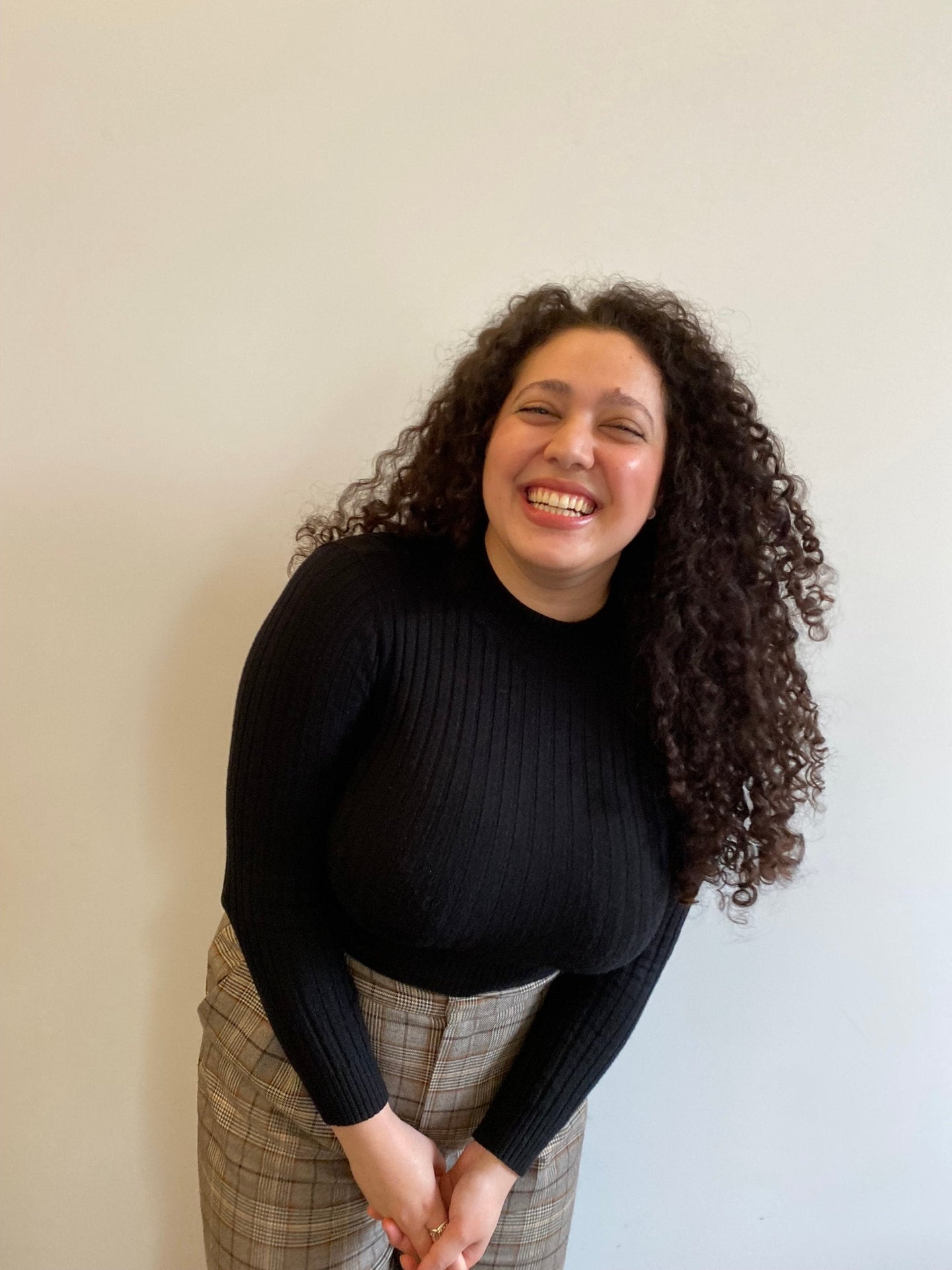 About Me
Question 01
What is your favourite recycling fact?
Recycling only one glass bottle can power your TV
for about 20 min.
Question 02
What do you like about working for Ecobin?
The same thing everyone else likes, all the dogs in
the office of course!
Question 03
Do you have any hobbies?
Music, museums, books and food, and resisting the
urge to steal my coworkers' dogs.
Question 04
Your Spirit Animal?
Spirit animal would have to be a dragon, I've been
told I can be a little ferocious before my morning coffee. I love a good
hibernating nap and if I'm being honest I'm a bit of a hoarder, especially with
books.
Question 05
Favourite Midnight Snack?
This is a tricky one but you can't go wrong with
chilli oil ramen, it's warm and flavourful. It just hits every spot and I
always add extra chillies!
Question 06
How would you like to see Australians recycle better? 
I would love to see uniform legislative
requirements across all our states and territories to simplify recycling
for all Australians, and as a bonus this will make it more accessible for
those looking for ways to start recycling but are confused about where to
begin.