BUSINESS DEVELOPMENT MANAGER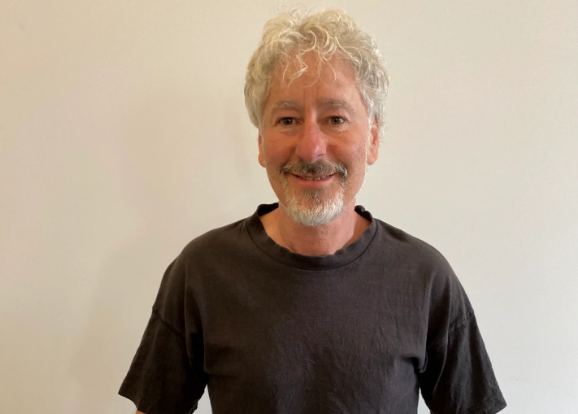 About Me
Question 01
What is your favourite recycling fact?
Coffee grinds make a great addition to your
compost as they improve your soils water retention & deter slugs &
snails
Question 02
What do you like about working for Ecobin?
I simply love working with such an awesome team of
hard-working but hilarious co-workers 
Question 03
Do you have any hobbies?
Squash, photography
& motorcycles 
Question 04
Your Spirit Animal?
Honey Badger (they are so badass)
Question 05
Favourite Midnight Snack?
Question 06
How would you like to see Australians recycle better? 
My pet hate is take-away cups so I would just love to see people go back to carrying drink bottles & refusing take-away cups, cans etc.