I'M GREAT FOR HOME OR OFFICE YOU CAN FILL ME WITH ALL WASTE TYPES
Rubbish bags are handy and sometimes necessary things, but traditional bags are choking our waterways, killing our marine life and clogging up our landfill. Using these degradable bags instead that with just exposure to heat, sunlight and mechanical stress will become degraded.
Regular price
$70.40
INCL. GST
Regular price
$70.40 AUD
Sale price
$70.40
Unit price
per
Sale
Contact us
View full details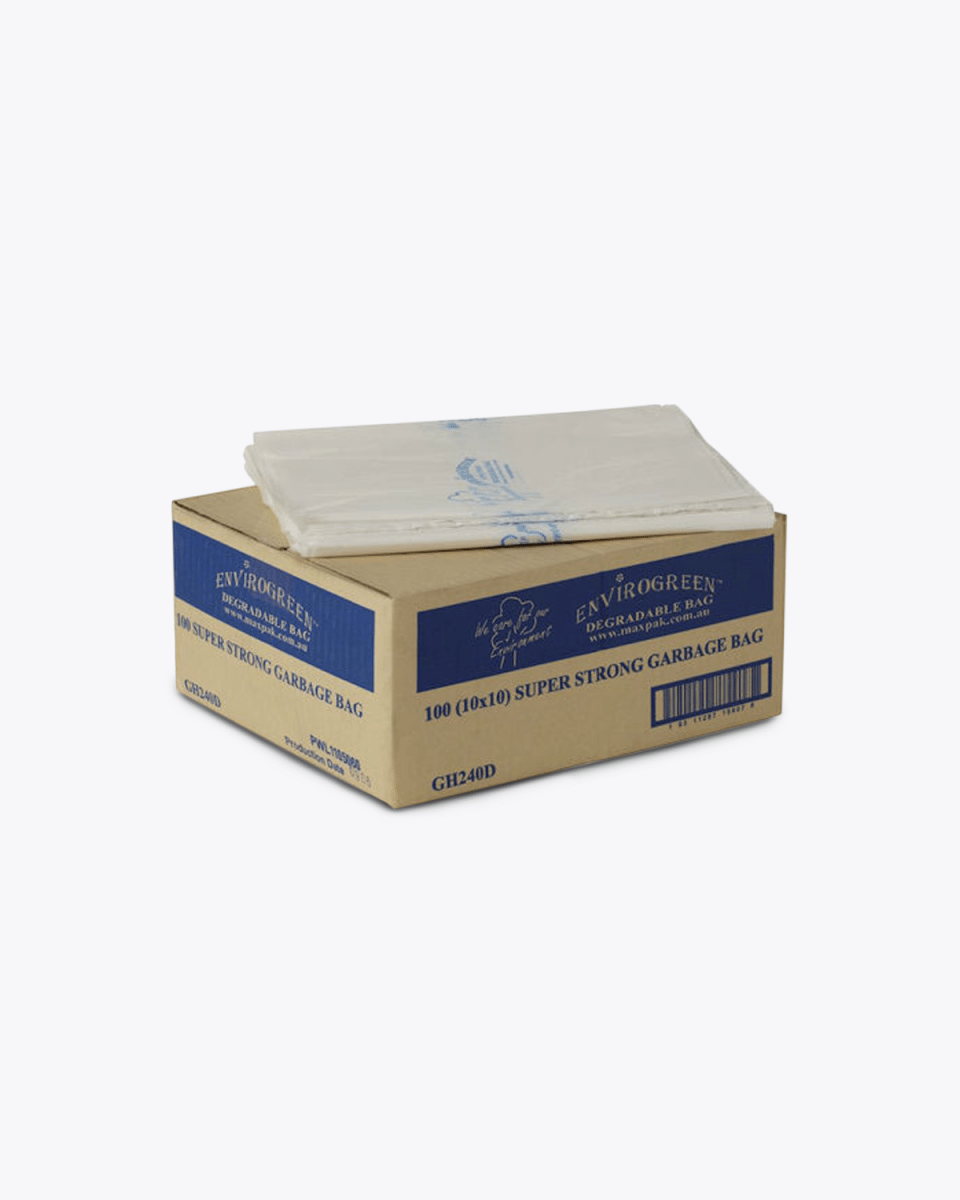 THE
ECO BIN MISSION
When you use your Ecobin, we want you to know you are making a difference with just a small action. We know change is scary, but in this case, it is so important and before you know it, proper waste separation will become second nature!